G.B.H.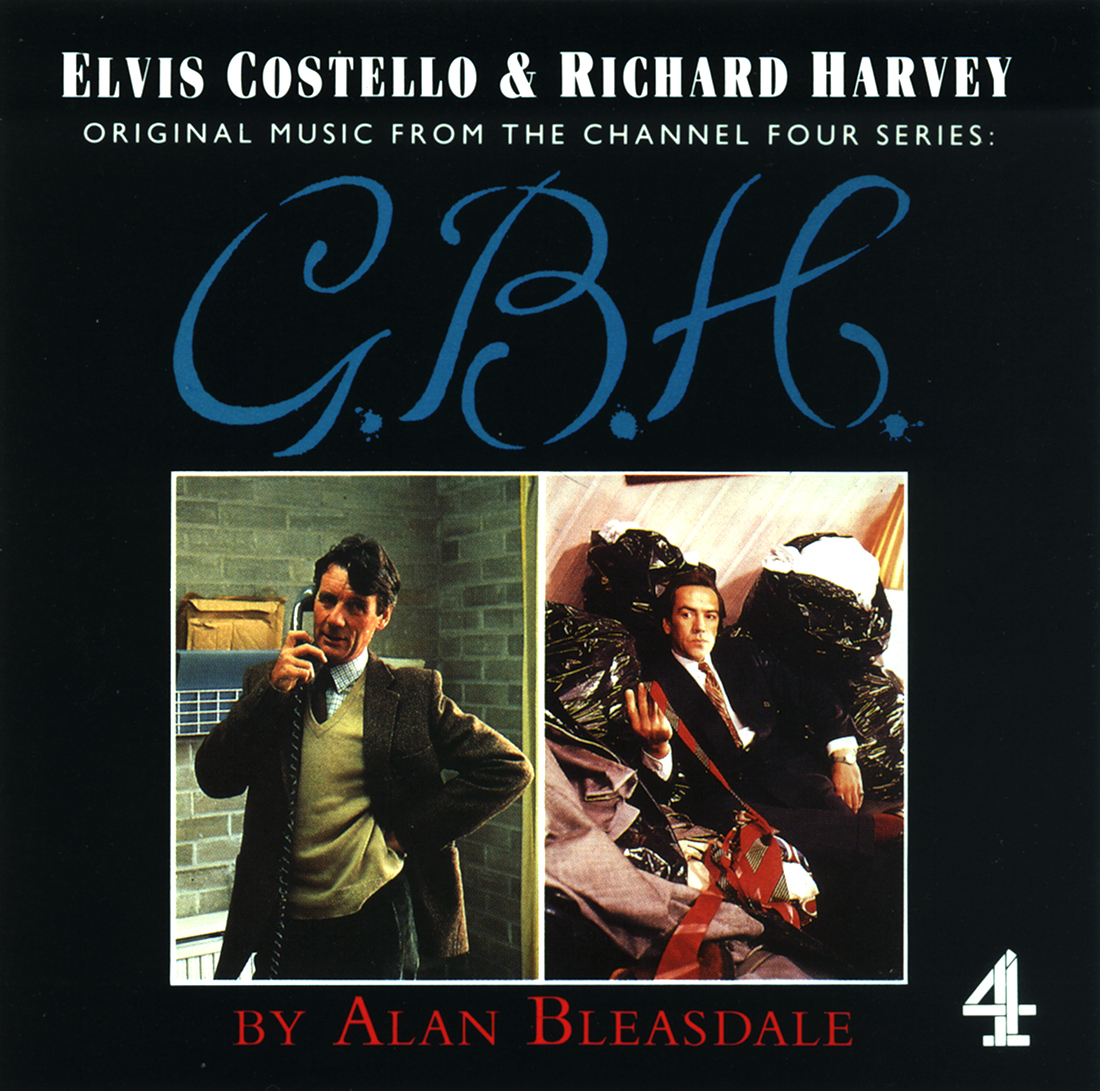 Details
In this topical and highly ambitious 1991 production for Channel Four Television, veteran writer Alan Bleasdale explores the roots of social conflict in Britain as a corrupt civic leader and a school headmaster both become implicated in a collusion to discredit the Labour Party. Alternately whimsical, brutal, slinky, and chilling, this compelling score by Richard Harvey and Elvis Costello recalls the shifting dramatic textures of the series, and won a 1992 British Academy (BAFTA) Award for "Best Original Television Music".¶
Elvis Costello and Richard Harvey Original Music from the Channel Four Series "G.B.H." by Alan Bleasdale.
Demon Records Soundtracks © 1991 Demon Records Ltd.
℗ 1991 Channel Four Television Company Ltd.
DSCD 4
Purchase this CD: Amazon
---
---